I place the notion of creativity at the same level as that of craftmanship, but both give the way to the human dimension that is at the heart of my work. My collection's names come from unique personalities that I had the chance to meet during my life.

Marie Weber
Artistic Director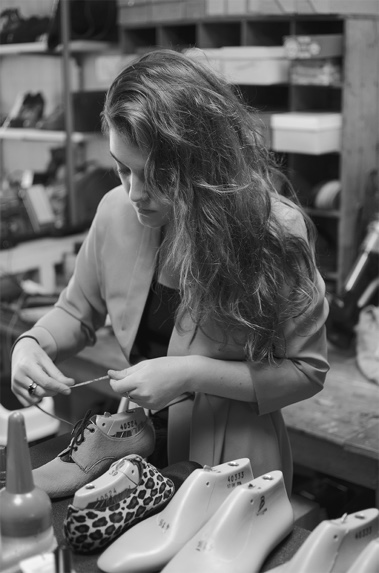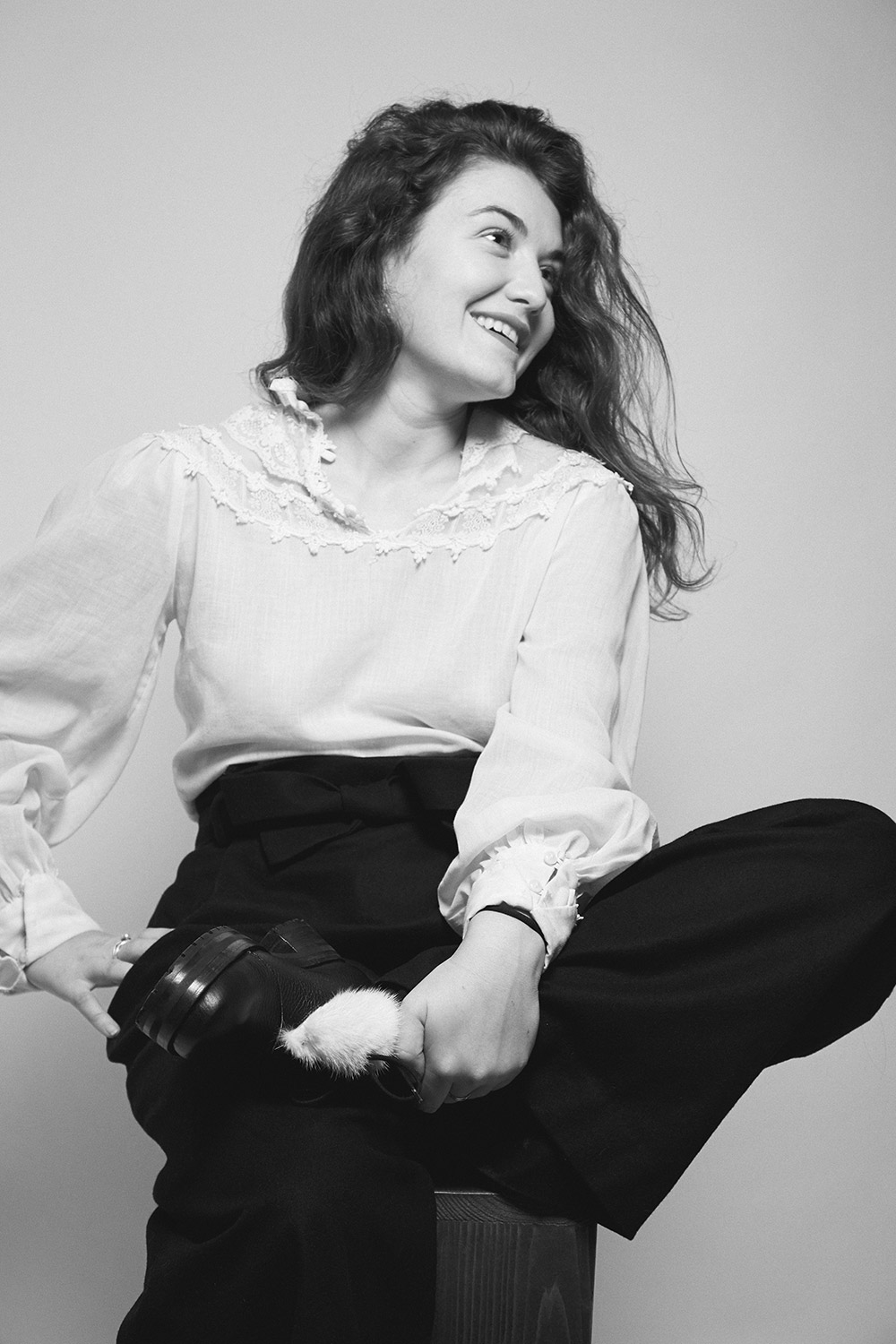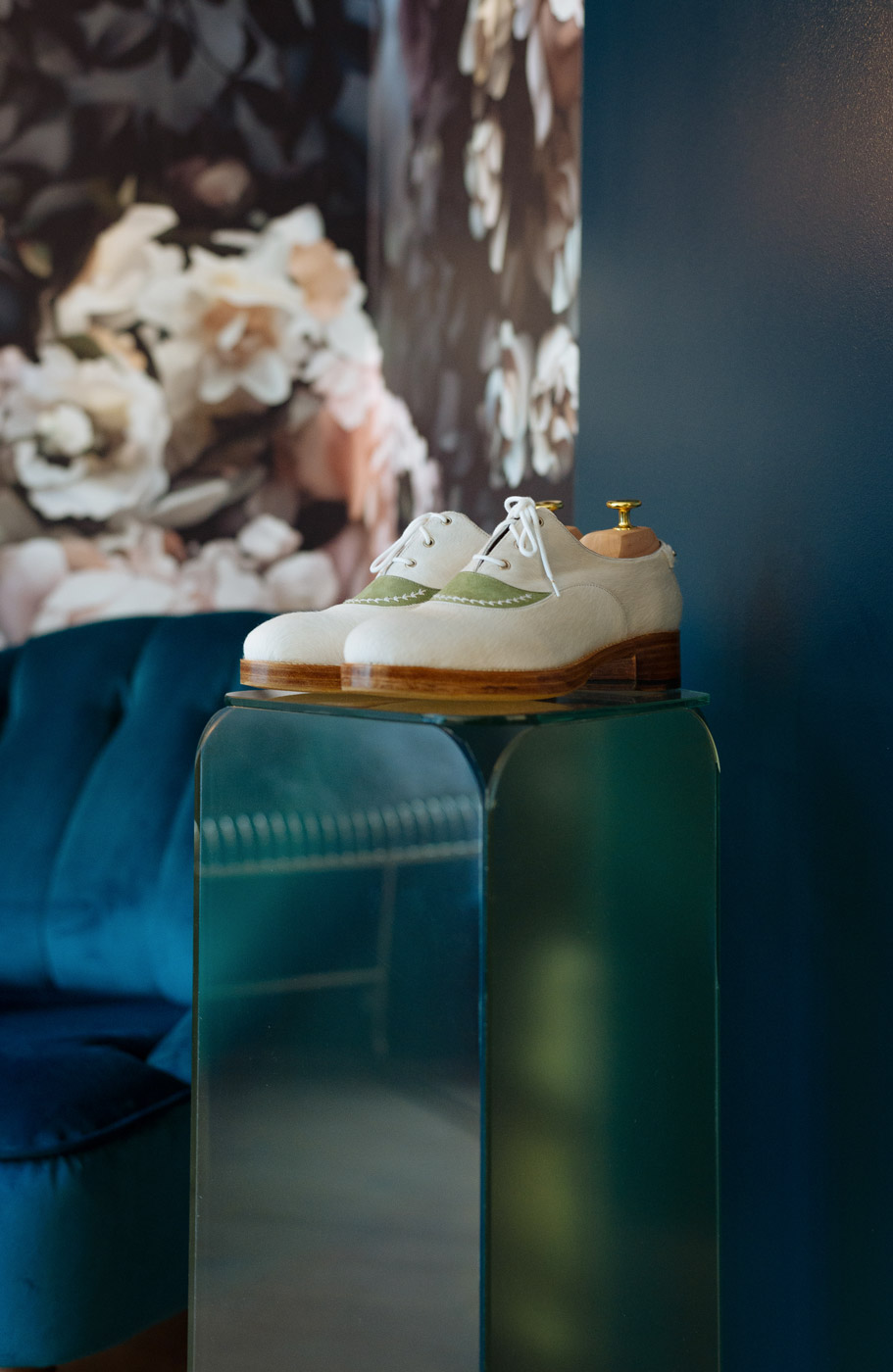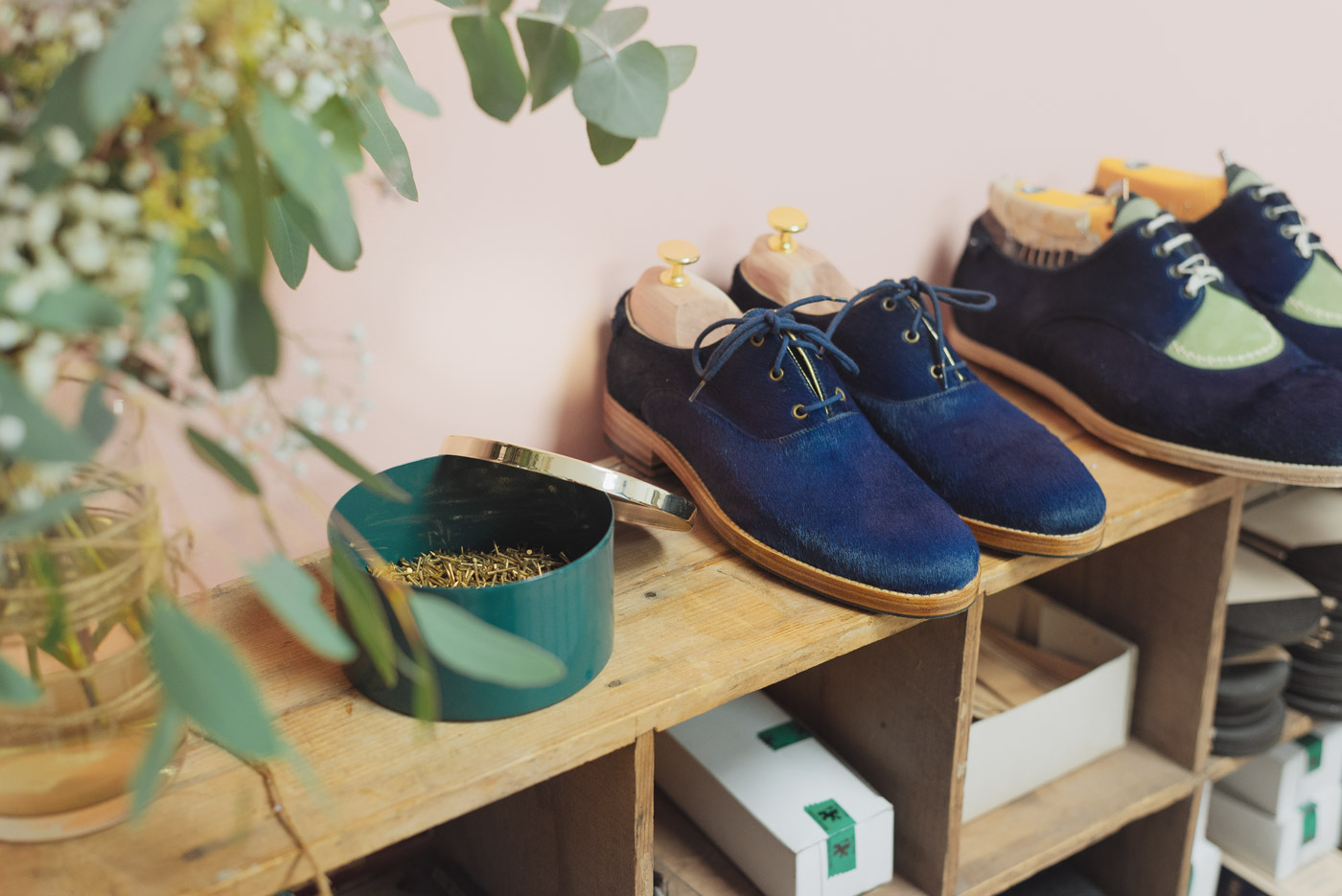 Marie Weber is creating exceptional handmade shoes combining unique savoir-faire and singular designs.
Every pair is fully handmade in our French workshop in Troyes.
The exception
can be found in the particular attention paid to the reflexion around the creation of a pair, the selection of its materials, its handmade fabrication and of course, the relationship with its future owner. Each skin is chosen meticulously for its unique caracteristics. And is from France, Germany and Italy.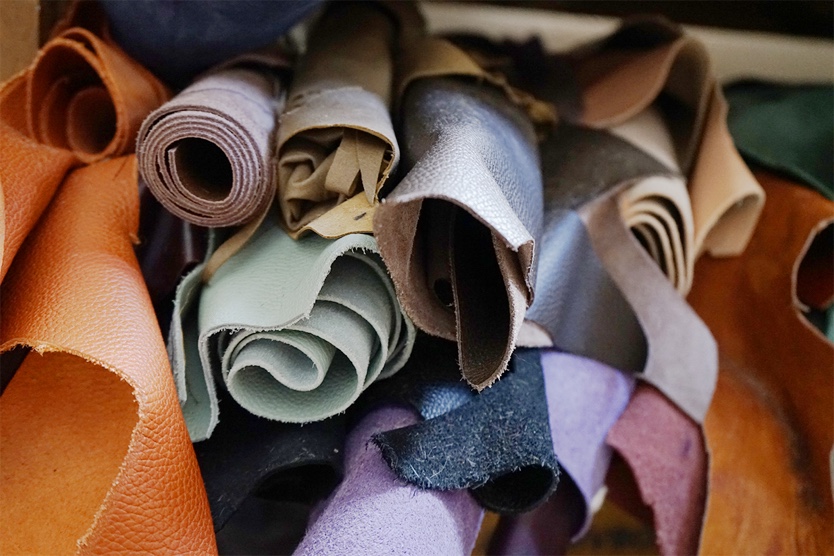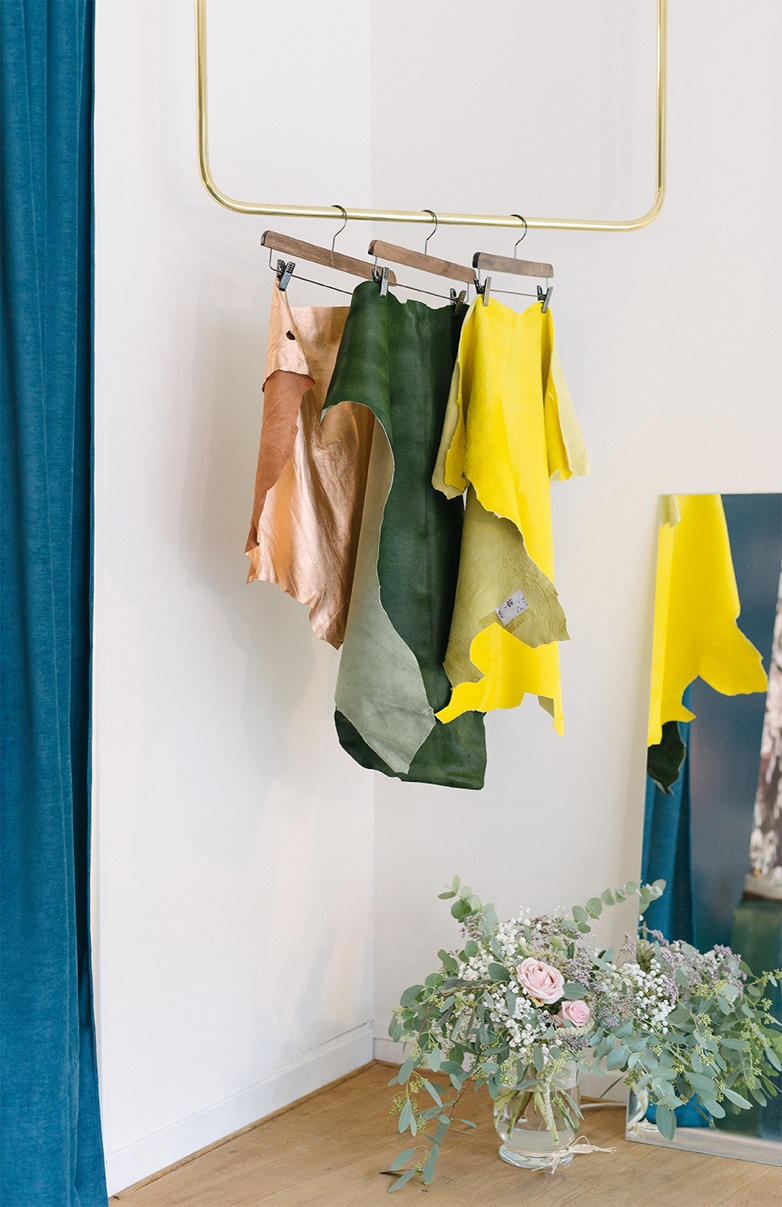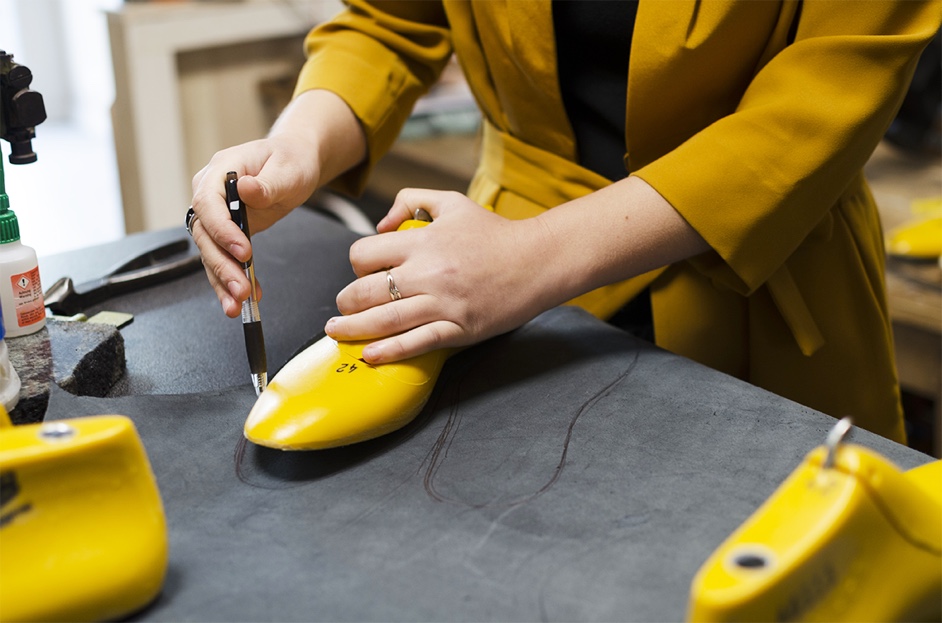 A craft, a rare profession.
Marie Weber puts the customer at the heart of her art and work. Each pair is handmade and represents the fruit of a unique exchange between the craftsman, Marie Weber and the lucky person who will have the chance to wear the creation.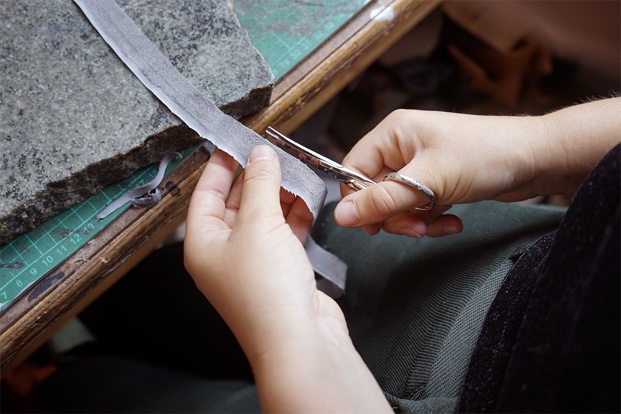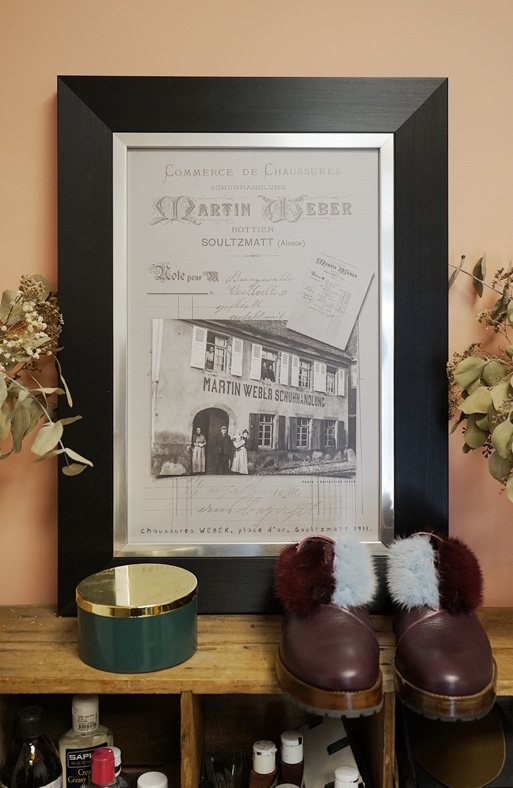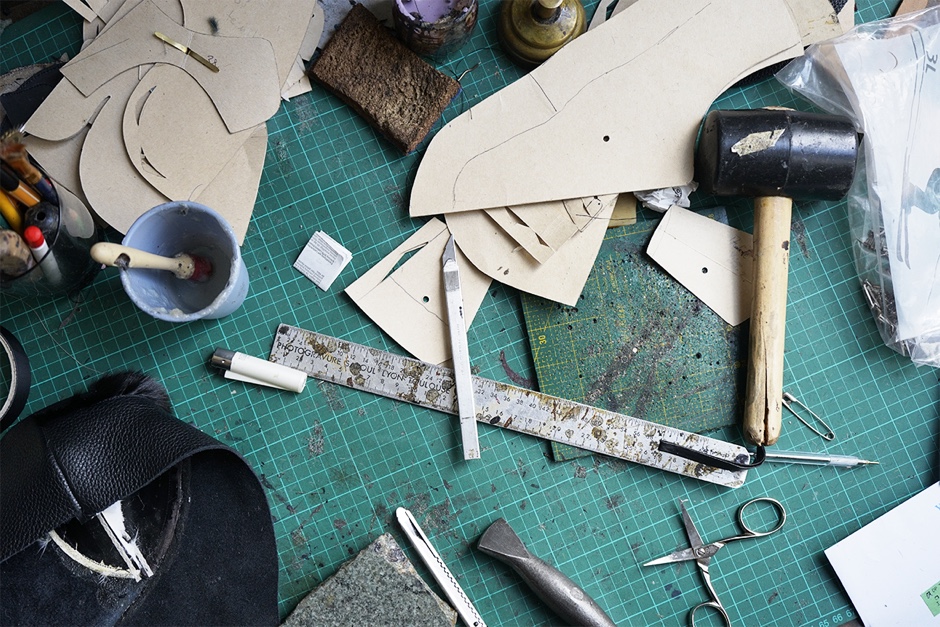 "My family gave me the value of craftsmanship. I know the effort it represents and its rarity. A pair of Marie Weber is precious and the best way for you to honor crafts is to wear them - everyday, everywhere."